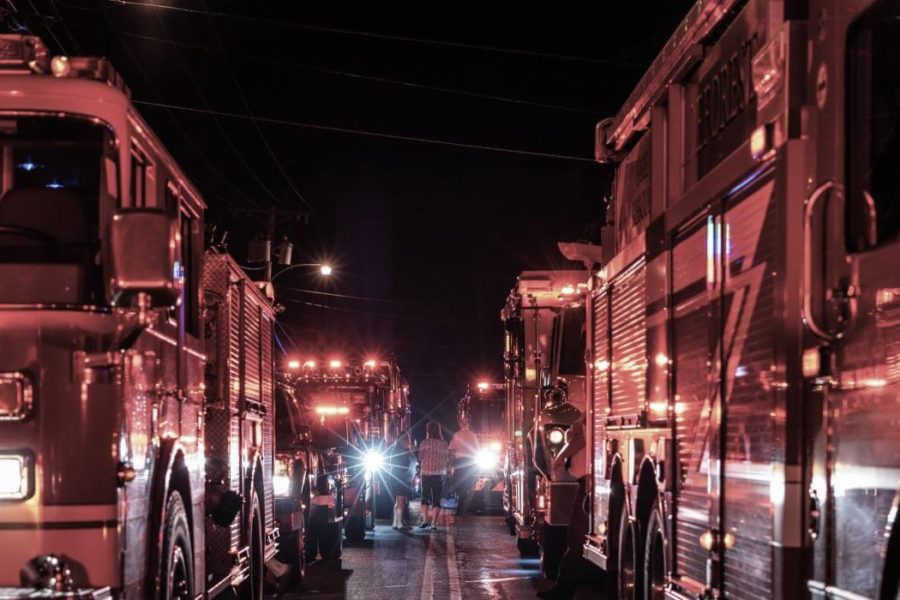 One of the largest first services in North America began working with Darkhorse Emergency in 2016.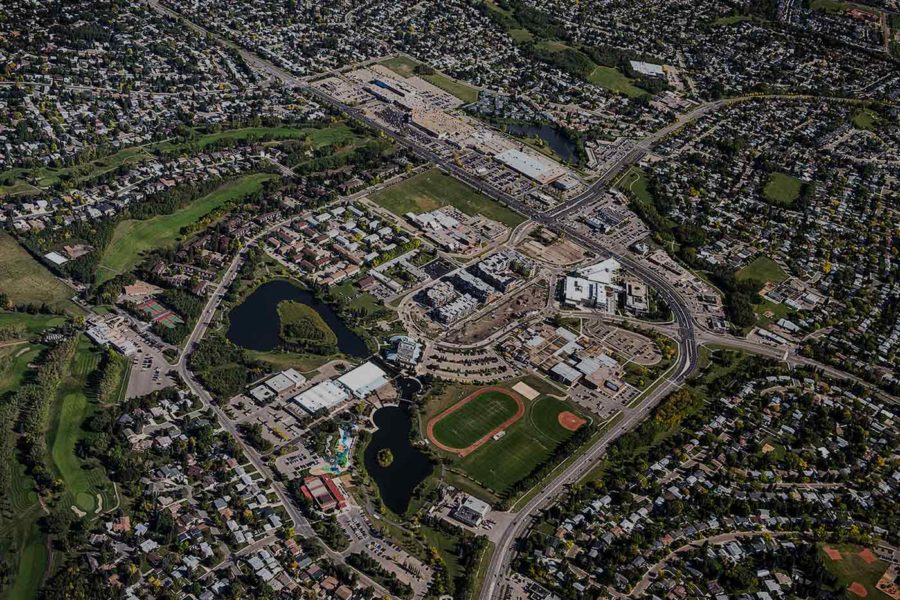 SCES uses the predictive modeling capabilities in the Darkhorse Emergency decision making platform to keep station plans on track with ongoing community growth.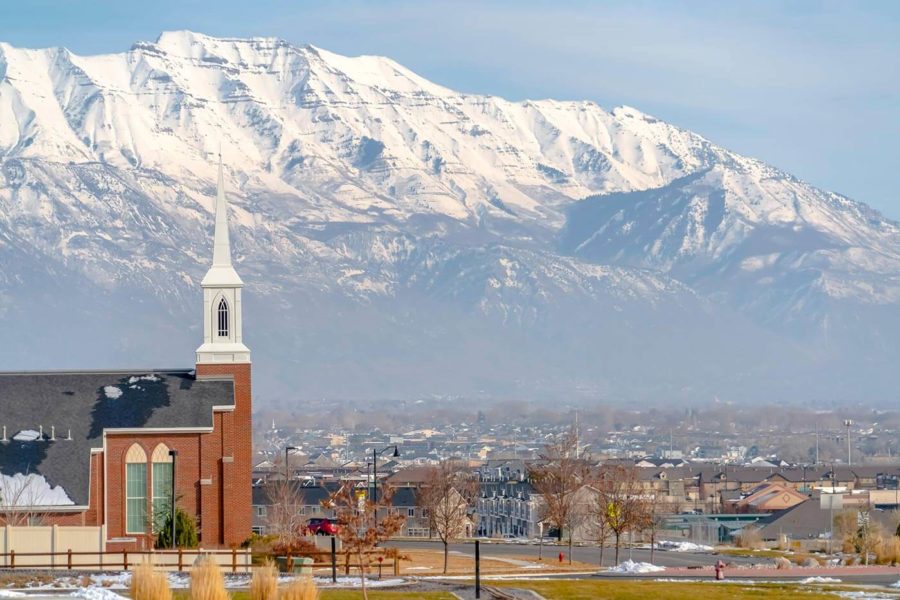 UFSA leveraged the Darkhorse Emergency deployment tools to effectively coordinate station planning among multiple communities in its growing region.