We're academics. We're analysts. And, we're not going to lie, we really love data. You might not be there yet. But when you can see what we see—clear opportunities to save money, solve challenges, and save lives—you're going to be just as excited as we are about the power of data. We look forward to working with you to make a difference in your community.
We have been helping emergency services since 2001. With deep roots in academia and broad experience in all sizes of services, we pride ourselves on making a difference.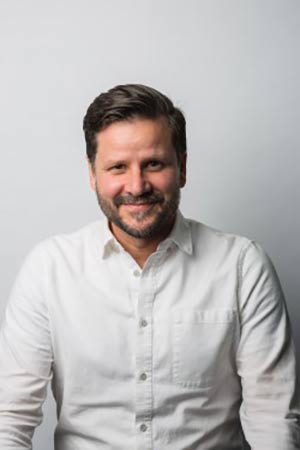 Dan Haight
President
Daniel Haight is the President and co-founder of Darkhorse Analytics and Darkhorse Emergency Services. He is a Certified Analytics Professional and an award-winning lecturer at the University of Alberta School of Business.
His current work focuses on predictive analytics and data visualization. His goal is to help managers make better decisions by combining their experience with the power of analytics. His even bigger goal is to design a company where Monday mornings are more exciting than Friday afternoons.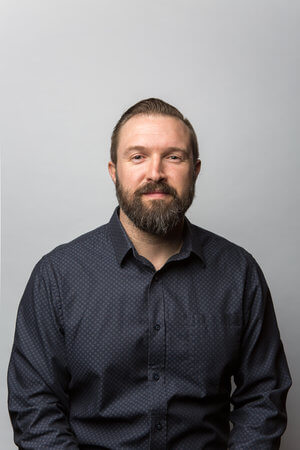 Rob Korzan
Product Manager
Rob oversees product development and client engagement at Darkhorse Emergency. His goal is to ensure that the tools we create continue to evolve with the needs of our clients. He's particularly interested in helping public safety leaders manage the tension between the three main stakeholder groups: municipal leadership, citizens, and employees. Before joining Darkhorse, Rob spent time in product development both in the non-profit and construction sectors.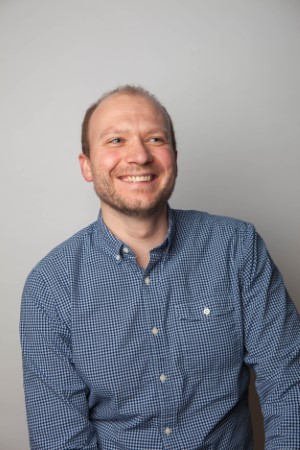 Maciej Bukczynski
Technical Lead
Maciej loves using numbers to help people. He is a senior project manager and analyst for Darkhorse Emergency Services. He lives for a-ha moments when working with clients. He studied Operations Management at the University of Alberta School of Business and is a Certified Analytics Professional.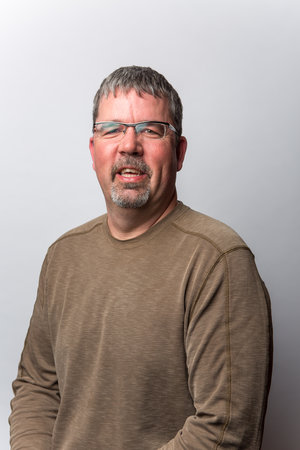 Craig Hiltz
Business Development
Craig leads business development and client engagement for Darkhorse Emergency. He has over 25 years of analytics, research, and leadership experience. Craig believes in the long lost art of listening to truly understand client dreams and fuel solutions that generate organization-wide impact. He is client focused and impact oriented.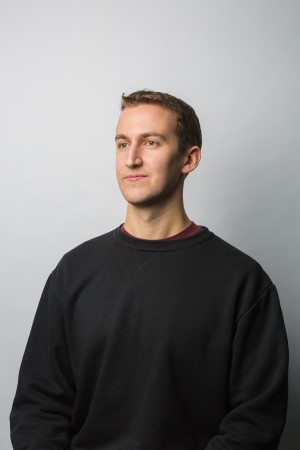 Corey Jamison
Senior Developer
Corey Jamison is a software developer with a strong interest in user experience and algorithm design. A 2016 grad in Computer Engineering at the University of Alberta, Corey's experience ranges from low level operating systems architecture to mobile application and web development.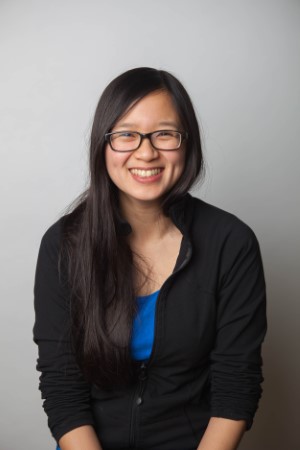 Nancy Ho
Senior Analyst
Nancy is a project manager, analyst, and data enthusiast. She enjoys the challenge of modelling complex problems and transforming unstructured facts and figures into viable solutions. With a background in operations research, she is adept at optimization modeling, statistical analysis, simulation and process automation. She has deep experience in emergency services modeling and spatial analytics.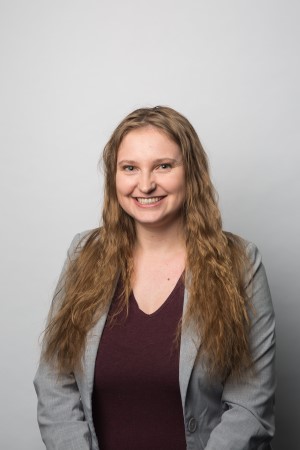 Maryna Goncharenko
Analyst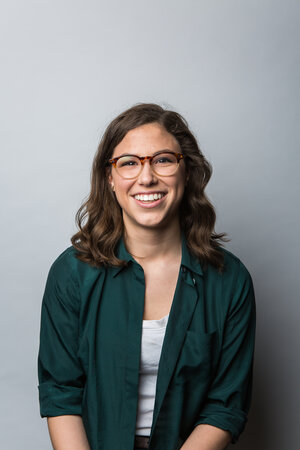 Olivia Sekulic
Analyst
Olivia is an analyst with a passion for transforming complex data into insightful information. She is driven by the challenge of problem solving and exploring new techniques of modeling and visualizing data. Her background in Operations Management developed her interest in simulation, modeling and statistical analysis. Outside of work, she has a passion for hiking in the Rocky Mountains – always striving to reach new heights, one step at a time.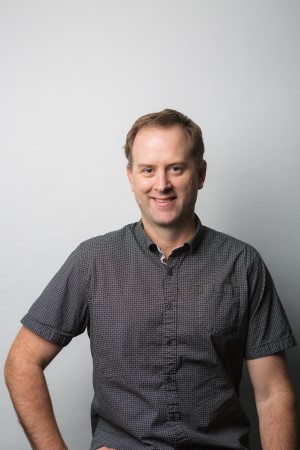 Alan Sweeney
Senior Developer
Alan is an experienced web and mobile software developer with a focus on interactive data visualization. His strengths are in software architecture design and high-speed code optimization. Alan has an MSc in Informations Systems as well as a Bachelor of Commerce degree from McGill University.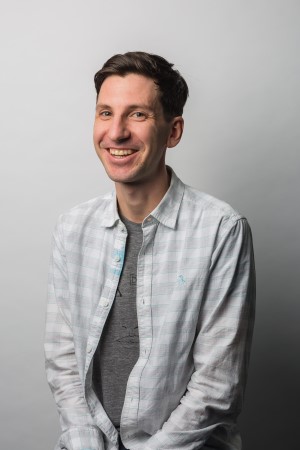 Craig Schram
Senior Analyst
Craig is an economist who works primarily on statistical models and analytical tools: methods exploration, and tool design are his forté. Craig has a graduate degree in Resource and Environmental Economics, and an undergraduate degree in Business from the University of Alberta. His interests include forecasting, time series, optimization, market fundamentals and energy economics.