The Decision Analytics Platform for Public Safety Services
When your job is to keep people and property safe, every decision is crucial. The Darkhorse Emergency decision analytics platform leverages response and forecasting data to give you complete transparency into your emergency service's performance. See the impact of resource allocation changes before you make them, and make your entire department more efficient and effective with every choice.
Explore the platform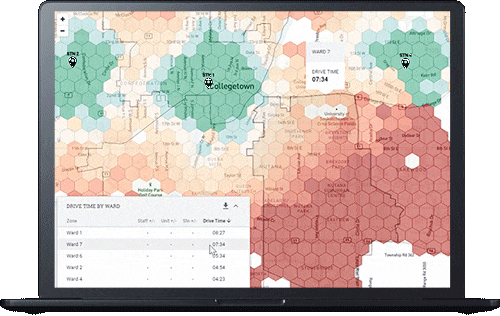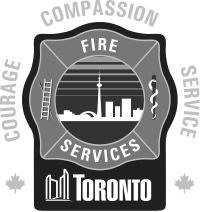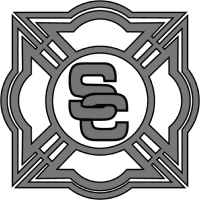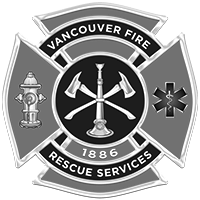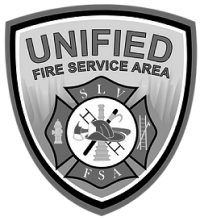 Interested in connecting with Darkhorse Emergency?