Dan Haight
President
Daniel Haight is the President and co-founder of Darkhorse Analytics and Darkhorse Emergency Services. He is a Certified Analytics Professional and an award-winning lecturer at the University of Alberta School of Business.
His current work focuses on predictive analytics and data visualization.  His goal is to help managers make better decisions by combining their experience with the power of analytics.  His even bigger goal is to design a company where Monday mornings are more exciting than Friday afternoons.
Maciej Bukczynski
Project Manager
Maciej loves using numbers to help people. He is a senior project manager and analyst for Darkhorse emergecny services. He lives for a-ha moments when working with clients. He studied Operations Management at the University of Alberta School of Business and is a Certified Analytics Professional.
When he's not at work, building optimization models or fancy dashboards, he's out skijoring with his huskies or at home optimizing Cheerio-banana plating for optimal toddler consumption.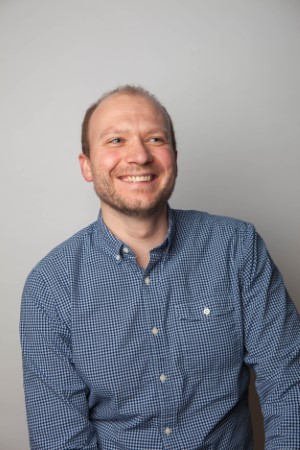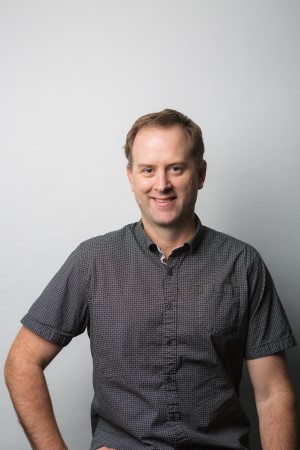 Alan Sweeney
Senior Developer
Nancy Ho
Senior Analyst
Nancy is a project manager, analyst, and data enthusiast. She enjoys the challenge of modelling complex problems and transforming unstructured facts and figures into viable solutions. With a background in operations research, she is adept at optimization modeling, statistical analysis, simulation and process automation.  She has deep experience in emergency services modeling and spatial analytics.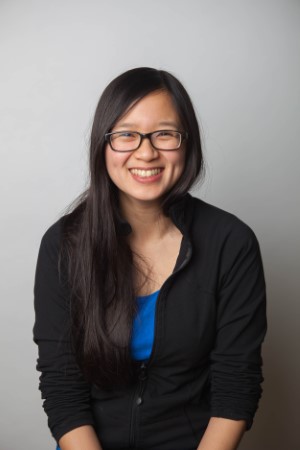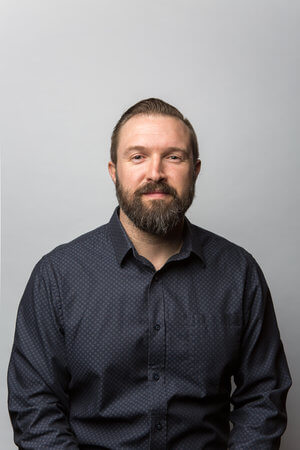 Rob Korzan
Product Manager
Shawn Halvorson
Senior Analyst
Shawn Halvorson has 9 years of consulting and project management experience and is a senior consultant at Darkhorse Analytics.
He has led projects for New Brunswick EMS, Calgary Fire Department, Strathcona County Emergency Services, Leduc Fire Service, and several others. He brings strong interpersonal, analytical, and managerial skills to the projects.